Softphone
A VoIP calling service designed to be used as a white label.
Website & App
Context
Revamping and modernisation of the service with UX work and a new UI.
Softphone is a service that allows its users to make professional phone calls from an application, integrating advanced telephony-related features. It is sold as a white label to companies.

Softphone's interface had never been designed by a UX Designer before, and needed to be improved in terms of user experience and identity. My job was to accompany my client in the formulation of his problems, and to propose a concrete solution.
To make my work accessible to Softphone developers, I have created several informative slides to facilitate their development. Here are 2 examples.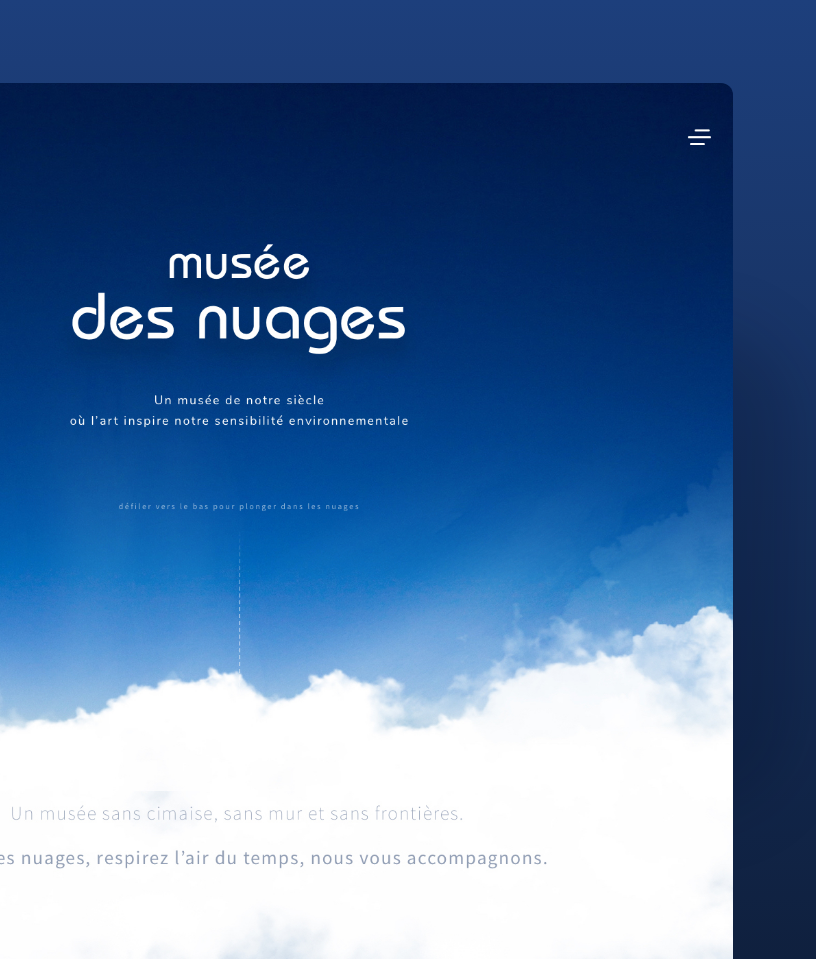 Next project
Musée des nuages

Discover