Ubisoft Doc.
An internal platform to communicate on the technical use of Ubisoft tools.
Website
Context
The mission started as a request of UX recommendations & UI mockups for a WYSIWYG internal documentation platform.
The platform was no longer up to date in terms of design and had readability issues.

My main missions were to update the design in accordance with the internal branding, as well as to redesign the navigation to improve accessibility, in collaboration with a UX Designer.
Powerpoint
In order to present my work to my various colleagues, I have created a support that contextualizes the problem and the different solutions I proposed. Here is a partial overview of the content.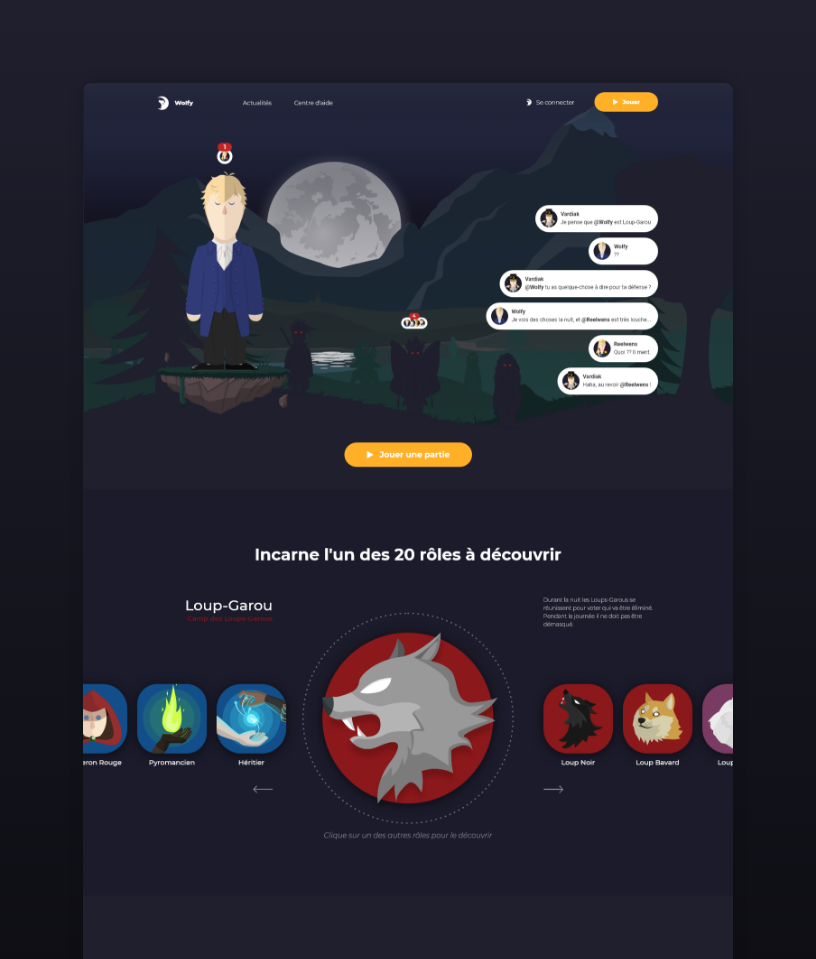 Next project
Wolfy

Discover